Steve Jobs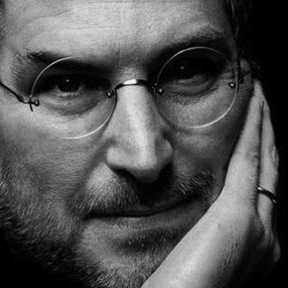 On entrepreneurship,
If you keep your eye on the profit, you're going to skimp on the product. But if you focus on making really great products, then the profits will follow.
I'm convinced that about half of what separates the successful entrepreneurs from the non-successful ones is pure perseverance.
On product design & development,
When you're a carpenter making a beautiful chest of drawers, you're not going to use a piece of plywood on the back, even though it faces the wall and nobody will ever see it. You'll know it's there, so you're going to use a beautiful piece of wood on the back.
Creativity is just connecting things. When you ask creative people how they did something, they feel a little guilty because they didn't really do it, they just saw something. It seemed obvious to them after a while.
Design is not just what it looks like and feels like. Design is how it works.